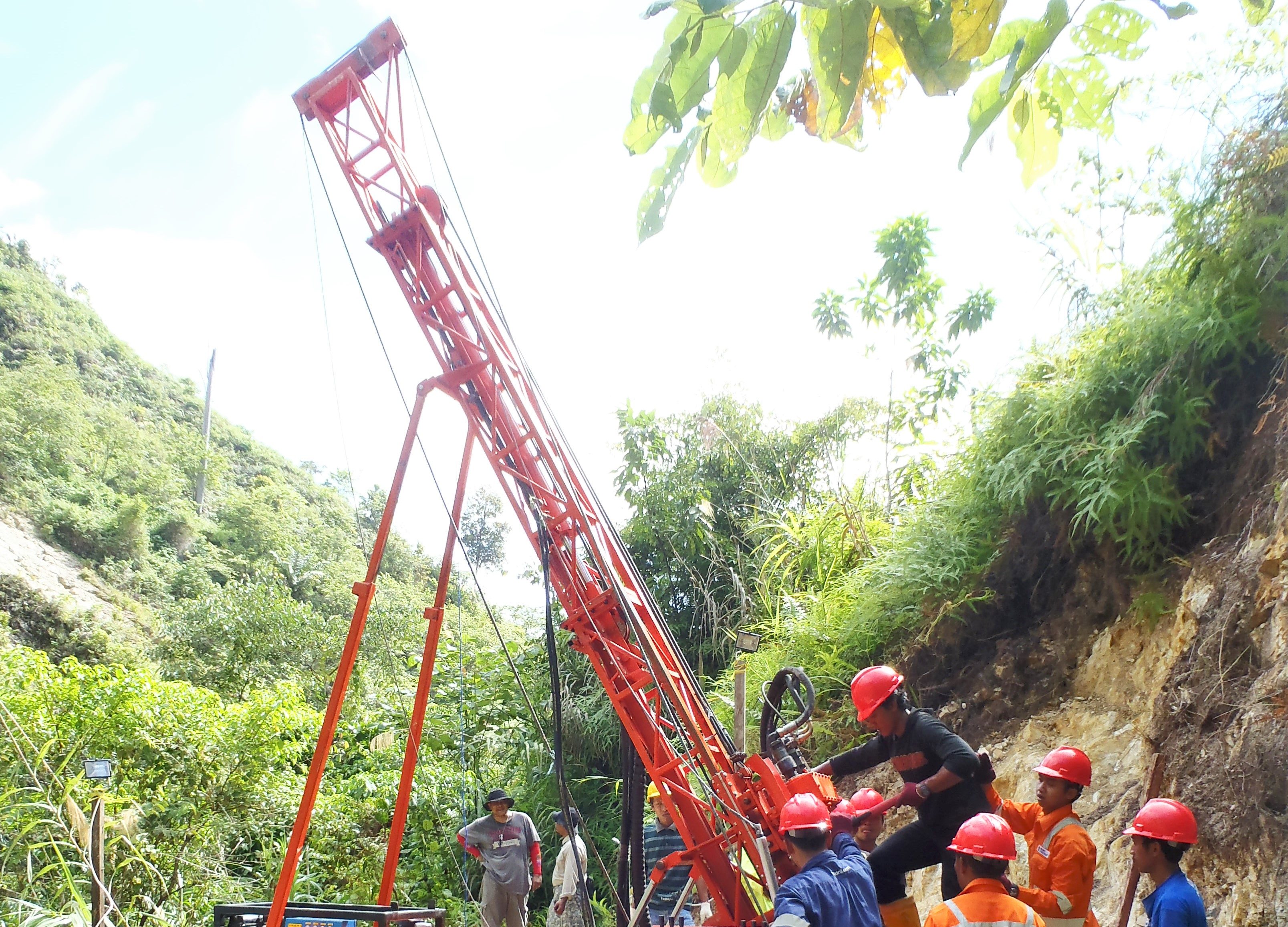 Surface Wireline Core Drilling
•    Surface Wireline Core Drilling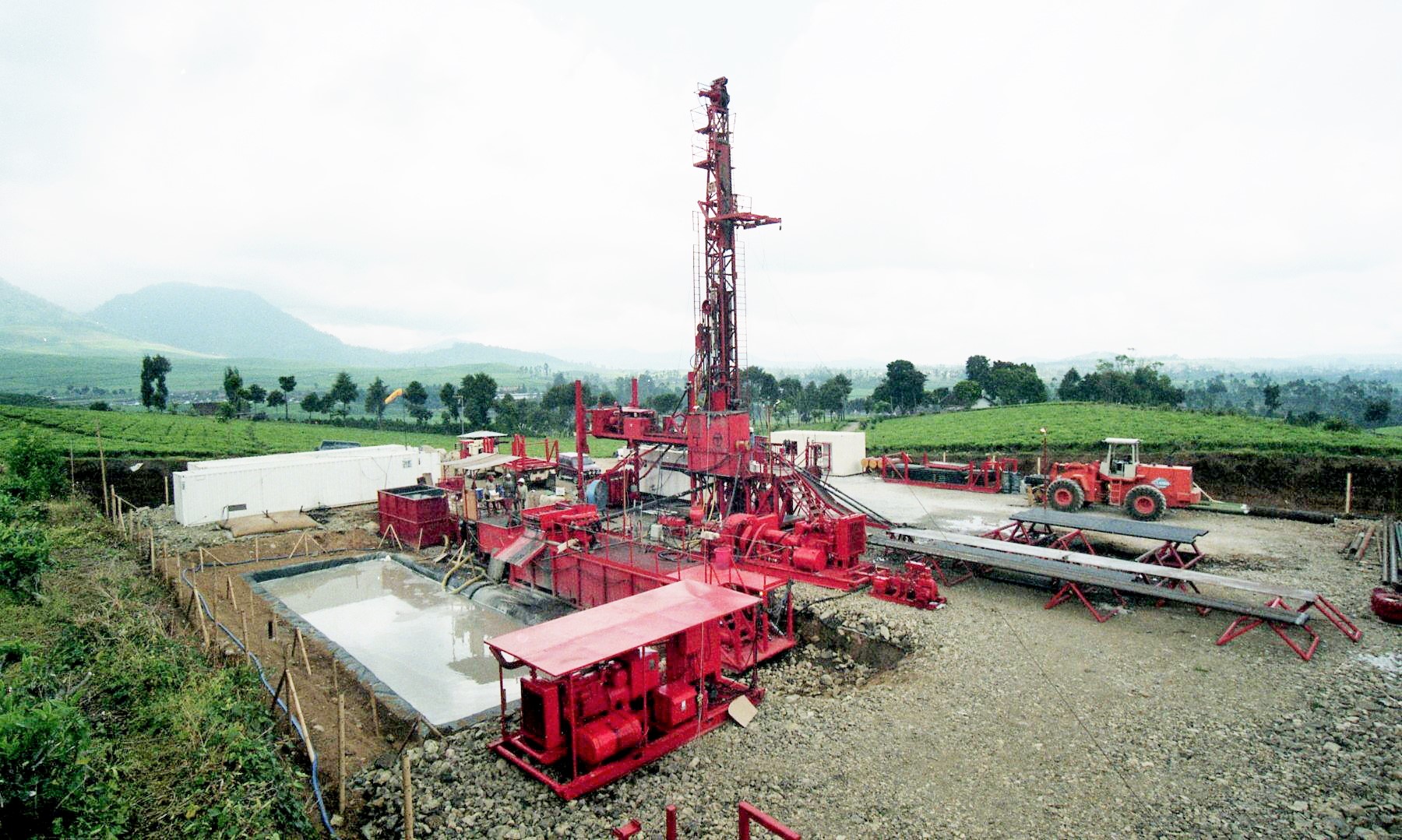 Surface Wireline Spot Core Drilling
•    Surface Wireline Spot Core Drilling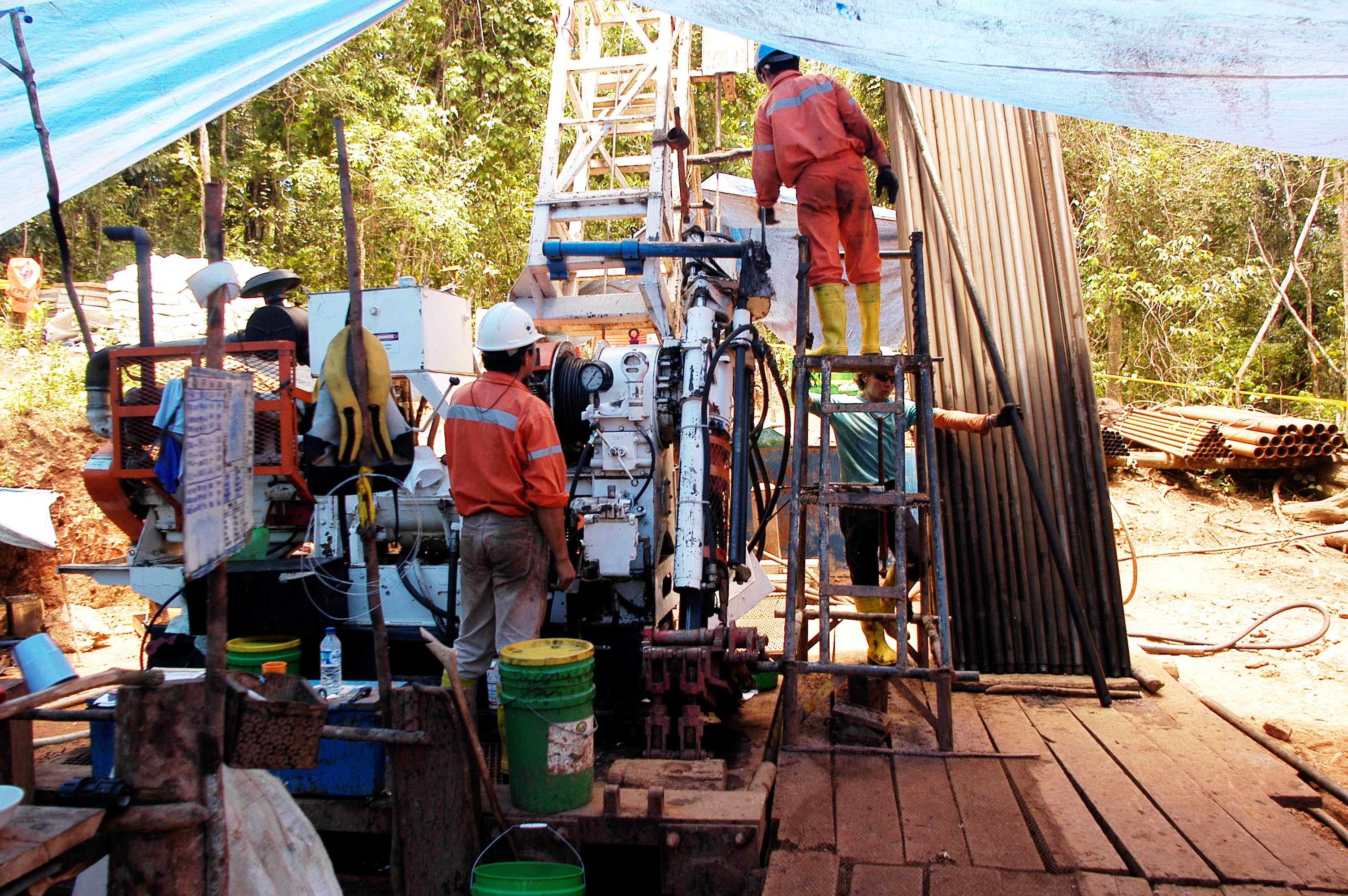 Geotechnical Drilling
•    Geotechnical Drilling
Who We Are
PT. Omega Drilling Services is focused on providing quality contract drilling services for the Indonesian and surrounding markets. Based in Jakarta, the owners manage and operate the business, bringing an in depth knowledge of Indonesian drilling conditions as well as world wide experience in the drilling industry.
PT. Omega Drilling Services strive to provide our clients a quality service second to none. We will endeavor to provide the correct equipment for your drilling program.
Quality is our focus.
If you are looking for completing JORC compliance or need responsive and professional drilling companies please contact us.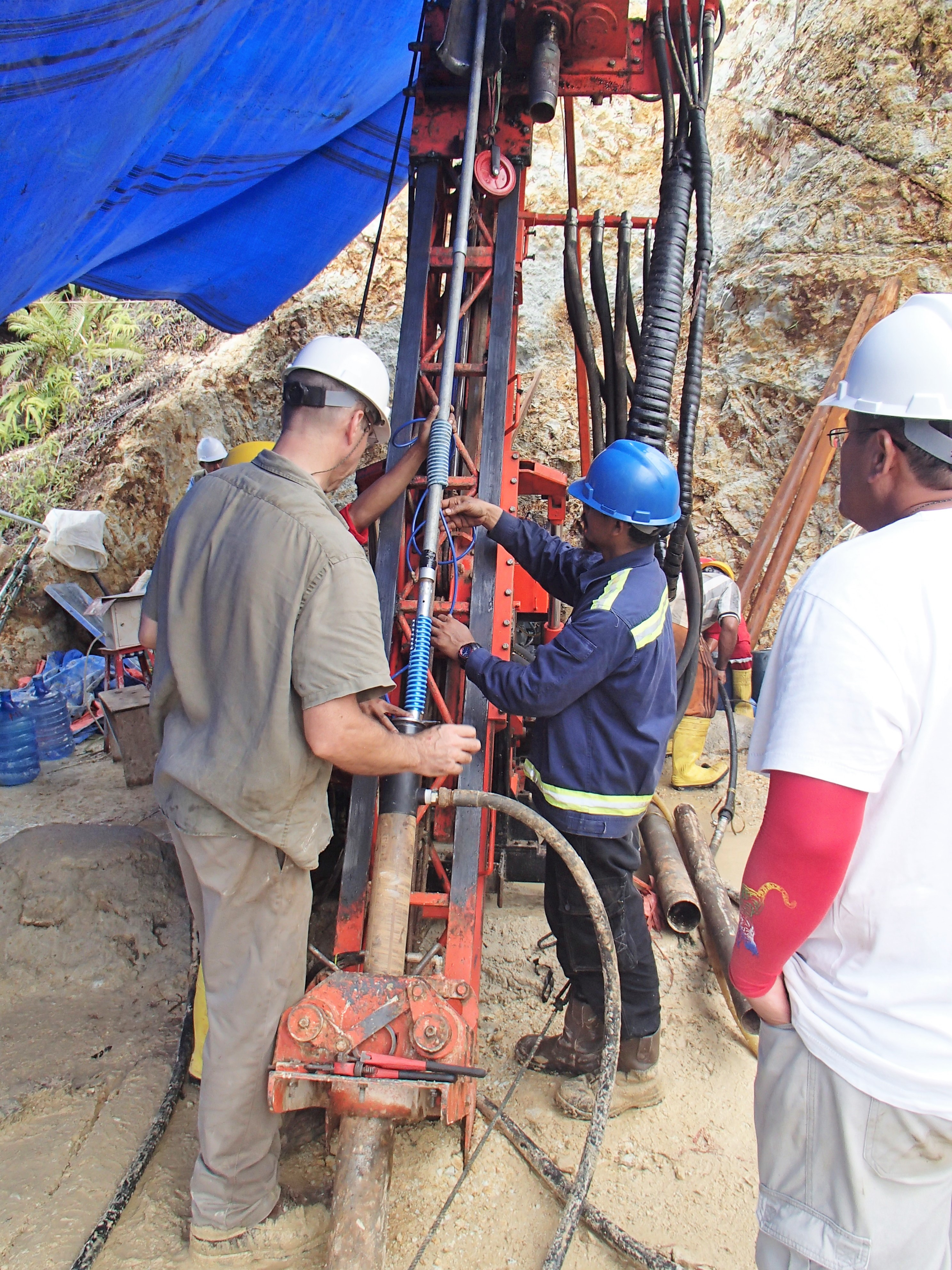 contact us
Omega Drilling provide a fast response and conscientious follow-up. If you'd like Omega Drilling services and product information or would like to request a quote, contact us today. We will be pleased to answer your questions.